Gerry McCrudden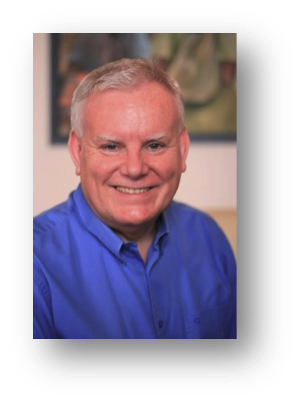 Gerry McCrudden is a media training consultant specialising in advising government officials and others in the best ways of dealing with the media.
Prior to leaving HM Diplomatic Service in early 2006, Gerry was Head of the Middle East and South Asian Media Team in the FCO Press Office as well as being the FCO Middle East Public Diplomacy Co-ordinator. He previously led the Foreign Office's two largest press and public affairs operations overseas – in the USA and India.
He has conducted specialist training modules in Istanbul, Barbados, Moscow, Lusaka, Hong Kong, Amman, Belgrade, Dublin, Paris, Dubai, Baghdad, Croatia, Kiev and Brussels. Gerry has also trained Saudi, Croatian and Iraqi officials. He has given presentations on media work to foreign diplomats attending the Foreign Service Centre at Oxford University and to young British Diplomats at the National School of Government.
Gerry created for the FCO, along with specialist Arab media professionals, media training courses in Arabic suitable for those who need to communicate their messages to the key and important Arabic speaking world.
As well as serving as Press Secretary in New Delhi he was also Director of British Information Services and Deputy Consul General New York. In 2005 he returned to the United States as Interim Head of the Public Affairs team in the British Embassy in Washington DC.
In addition Gerry has also worked in the following British Diplomatic missions abroad: Saigon, Mexico City, Bahrain, Tristan da Cunha, Brussels, Pretoria, Barbados and Nairobi. In the latter post he dealt with UK's humanitarian efforts in Kenya, Somalia and the southern Sudan and was concurrently Deputy Permanent UK Representative to the United Nations Environment Program.
Gerry also worked with the Washington DC consultancy DDP Global in providing training to Washington based Embassies and others, helping them understand how the US Administration and Congress works – especially in the foreign policy field.